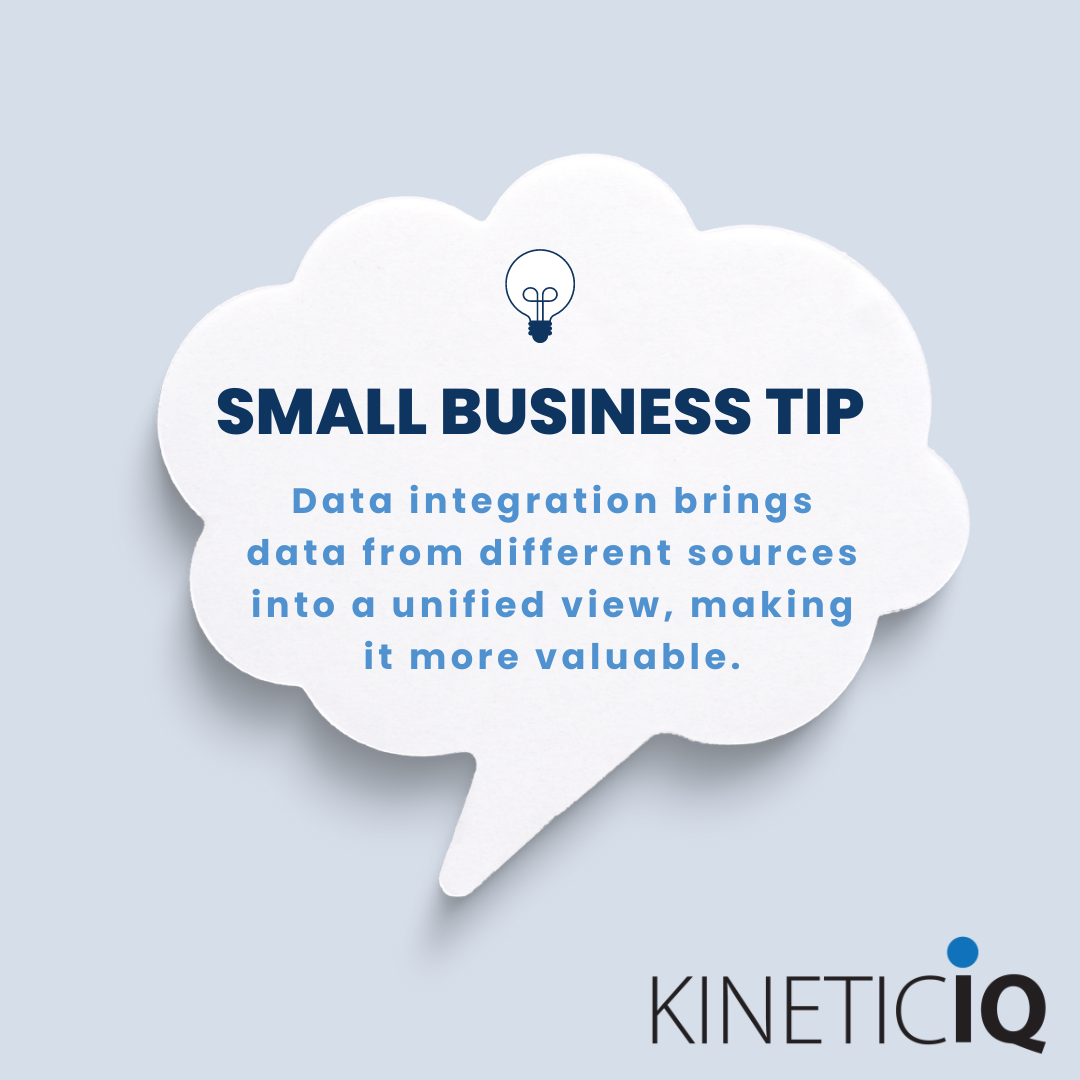 Small businesses in today's data-driven world have a potent weapon available to them: data integration. It's like that magic ingredient to elevate your company to new heights.
Data integration is the process of bringing together data from several resources to give a more complete picture of an organization's activities. Data centralization allows for a bird's-eye view of all aspects of your business.
What makes this so helpful? Just picture yourself in a position where you always have the most recent information at your fingertips. Integrating your data allows you to see patterns, identify problems, and differentiate your business from the competition.
You could improve efficiency, boost your marketing, and wow your customers by putting all the pieces together. The ability to tailor encounters, predict needs, and cultivate meaningful connections relies on the seamless integration of data.
Integrating your data also gives you the ability to eliminate information silos within your company. Free communication between groups makes it easier to work together, which in turn increases output and encourages creativity.
Data integration can be quite useful for any size company and by working with KINETIC IQ, you will see that growth, efficiency, and success are all within reach.